O nás
Nově zbudovaný hotel pivovaru byl otevřený v roce 2013 a svým hostům nabízí ubytování v pohodlně zařízených dvou, tří, čtyř nebo šestilůžkových pokojích v různých cenových relacích. Prostory hotelu se nacházejí přímo uvnitř historické budovy pivovaru s krásným výhledem na řeku Sázavu. Hotel může posloužit turistům, rodinám s dětmi, partě kamarádů nebo také firmám při pořádání školení či jiných akcí. Vítáni jsou u nás i cyklisté, pro které máme připravenou uzamykatelnou kolárnu nebo venkovní stojany.
ubytování Kácov – je situován v nádherné historické budově pivovaru. Právě z tohoto důvodu si ubytování u nás užijí nejen milovníci dobrého piva, ale také milovníci historie. Náš hotel doporučuje na stránce ubytování Kutná Hora i náš partnerský portál MegaUbytko.cz, přes který si můžete ubytování u nás zarezervovat rychle a jednoduše. Těšíme se na Vaši návštěvu.
Hotel disponuje celkem 59 lůžky rozloženými do 21 pokojů. Většina pokojů disponuje vlastní koupelnou se sprchovým koutem nebo vanou. Samozřejmostí je koupelnové froté, základní toaletní potřeby, fén, TV a WIFI připojení v celých prostorách.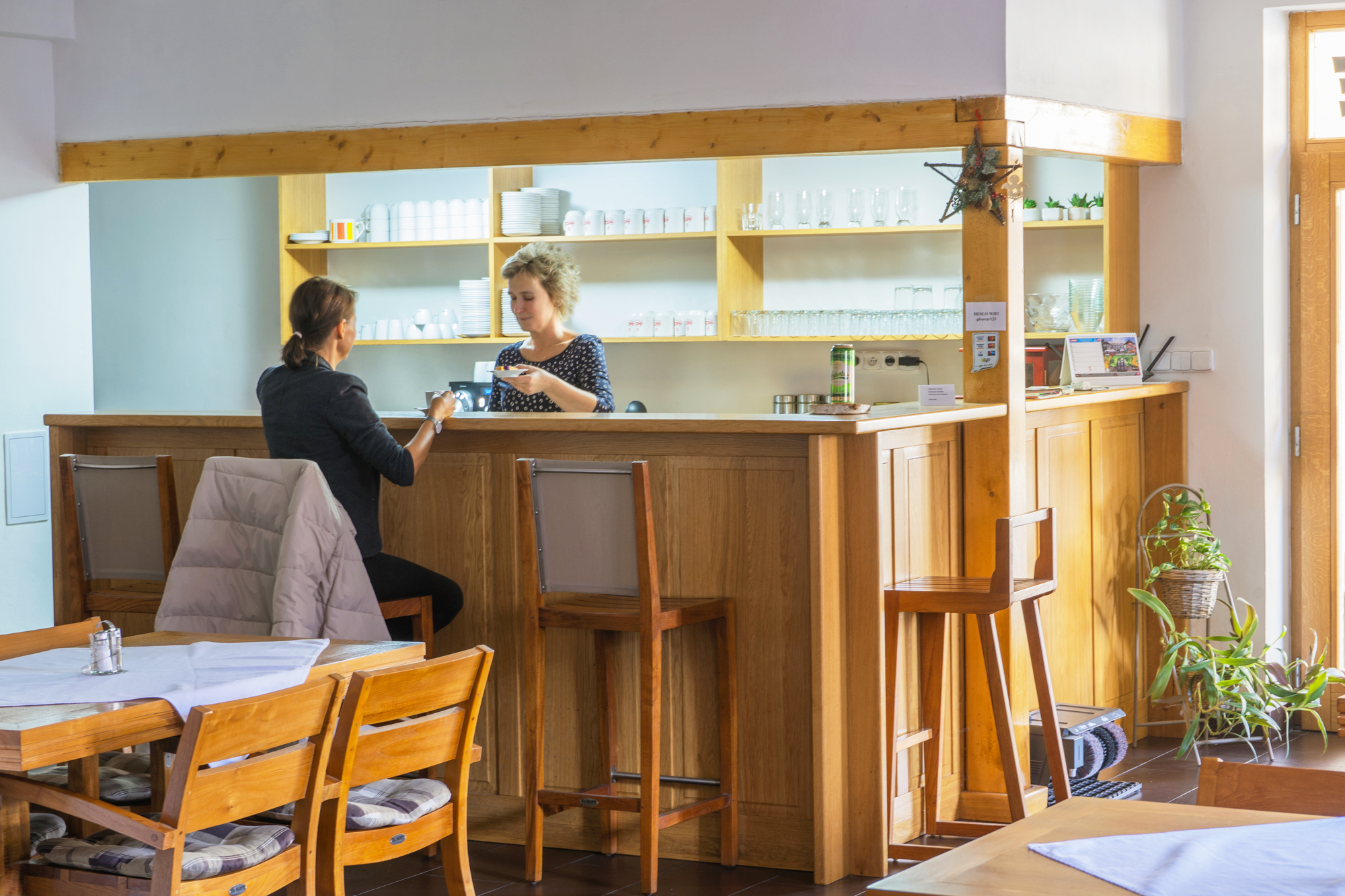 V ceně ubytování je zahrnuta snídaně, která je podávána buď servírovanou formou nebo formou bufetu v závislosti na počtu ubytovaných. Snídaně probíhá od 7:30 do 9:00 hod. Máte-li speciální dietu nebo alergii, upozorněte nás předem. Rádi Vám připravíme pokrmy dle přání!
Qx j mgjp zhu
*INFO SERVICE EXPIRATION FOR hubertus-hotel.cz
Attention: Accounts Payable / Domain Owner / Hotel Hubertus | Ubytování v Kácově
Your Domain: www.hubertus-hotel.cz
Expected Reply before: Apr 13, 2023.
This Notice for: www.hubertus-hotel.cz will expire on Apr 13, 2023.
*For details and to make a payment for hubertus-hotel.cz services by credit card:
Visit: https://throughmarket.com/?web=hubertus-hotel.cz
0413202323275604.19.13.59.11
Wj fvcf Zv
We are a group of highly qualified ethical hackers who scan tens of thousands of sites every day for critical vulnerabilities and patch them for a small fee.
On your site hubertus-hotel.cz – we have discovered 5 critical vulnerabilities, each of which can give attackers full access to your site, databases and the server as a whole.
Pay $3000 (0.15 BTC) by visiting this site where you will be able to copy our bitcoin (btc) address or scan the QR code with your device https://www.blockchain.com/explorer/addresses/btc/379we9i3TU3si65PDRCjMPzc5mngBUReHn
And after payment within 12 hours we will fix all the vulnerabilities on your site and you can sleep peacefully without worrying about the safety of your site and server.

If we are hired by well-known corporations, then we charge from $50000 for our services, so you are lucky that we offer you the same service for $3000 (0.15 BTC)
J Yonm
Your Site Has Been Hacked
PLEASE FORWARD THIS EMAIL TO SOMEONE IN YOUR COMPANY WHO IS ALLOWED TO MAKE IMPORTANT DECISIONS!
We have hacked your website https://www.hubertus-hotel.cz and extracted your databases.
How did this happen?
Our team has found a vulnerability within your site that we were able to exploit. After finding the vulnerability we were able to get your database credentials and extract your entire database and move the information to an offshore server.
What does this mean?
We will systematically go through a series of steps of totally damaging your reputation. First your database will be leaked or sold to the highest bidder which they will use with whatever their intentions are. Next if there are e-mails found they will be e-mailed that their information has been sold or leaked and your https://www.hubertus-hotel.cz was at fault thusly damaging your reputation and having angry customers/associates with whatever angry customers/associates do. Lastly any links that you have indexed in the search engines will be de-indexed based off of blackhat techniques that we used in the past to de-index our targets.
How do I stop this?
We are willing to refrain from destroying your site's reputation for a small fee. The current fee is $3000 in bitcoins (0.14 BTC).
The amount(approximately): $3000 (0.14 BTC)
The Address Part 1: bc1qe4xvhksgapl3p76mm
The Address Part 2: fz7thdnmkeuxry08kjhcn
So, you have to manually copy + paste Part1 and Part2 in one string made of 42 characters with no space between the parts that start with "b" and end with "n" is the actually address where you should send the money to.
Once you have paid we will automatically get informed that it was your payment. Please note that you have to make payment within 72 hours after receiving this message or the database leak, e-mails dispatched, and de-index of your site WILL start!
How do I get Bitcoins?
You can easily buy bitcoins via several websites or even offline from a Bitcoin-ATM.
What if I don't pay?
If you decide not to pay, we will start the attack at the indicated date and uphold it until you do, there's no counter measure to this, you will only end up wasting more money trying to find a solution. We will completely destroy your reputation amongst google and your customers.
This is not a hoax, do not reply to this email, don't try to reason or negotiate, we will not read any replies. Once you have paid we will stop what we were doing and you will never hear from us again!
Please note that Bitcoin is anonymous and no one will find out that you have complied.
Naprosto luxusní bez jediné skvrnky
Chtěla bych poděkovat všem za naprosto super služby.Nemám,co vytknout.Bylo o nás postaráno úplně skvěle.
Počínaje snídani a konce večeři v šalandě.
Příští rok bychom rádi přijeli znova a doufáme,že se to podaří.
Díky.
Pouze jedna noc a jedna snídaně, bohužel moc krátký pobyt, přesto jedinečné.
Ubytování i snídaně formou bufetu bylo úžasné a super. Je to opravdu na trošku delší pobyt